Order Bushboard Product Samples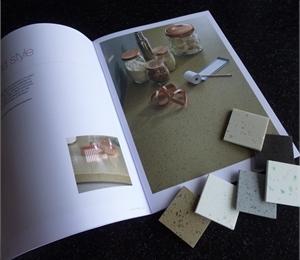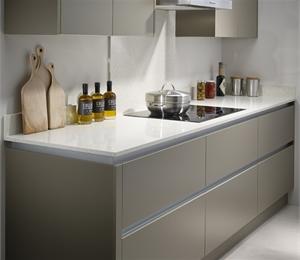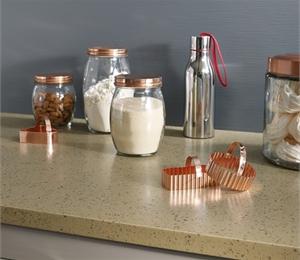 We want to help you make the right choice...
Every year thousands of customers use our sampling service to help them plan their bathroom and kitchen colour schemes.
Order up to 6 samples FREE of charge using our speedy sample service and we'll aim to have them dispatched within 48 hours* right to your door.
*Excluding weekends & bank holidays
To order your samples, simply click on the links below to browse our product section. Once you have found a product that you are interested in simply click the 'Add sample to basket' button on the product page and follow instructions to complete your order.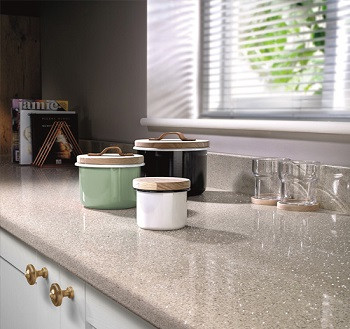 Omega
Omega
Bring the moodboard to life with realistic decors, textures & finishes on postform or square edge worksurfaces and breakfast bars.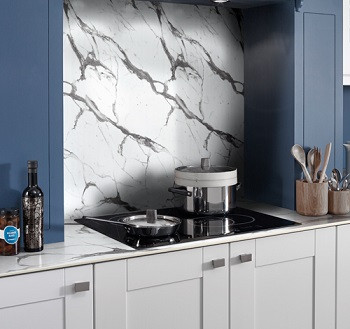 Zenith
Zenith
12.5mm thin, super tough and waterproof. Create the dream contemporary space with Zenith.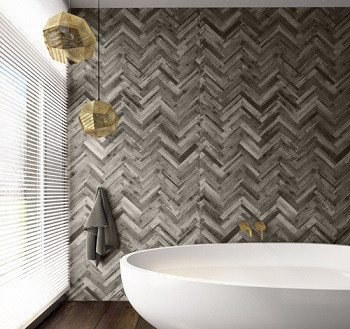 Nuance
Nuance
Waterproof panels for boutique bathrooms at home - and they go straight on the wall. Discover Nuance now.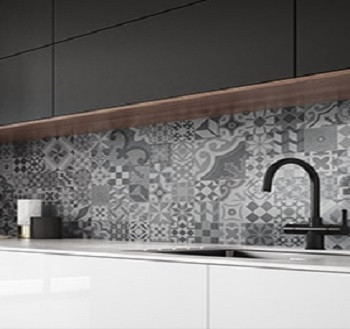 Vista
Vista
Add personality and character to a functional space by choosing a new splashback that will make a great style statement behind a sink or hob.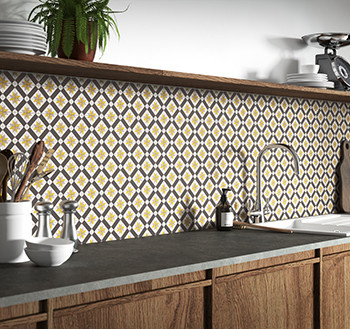 Alloy
Alloy
Bring your kitchen design to life with a beautifully patterned splashback that is fire-safe and waterproof. Choose from 12 versatile designs, available in four sizes.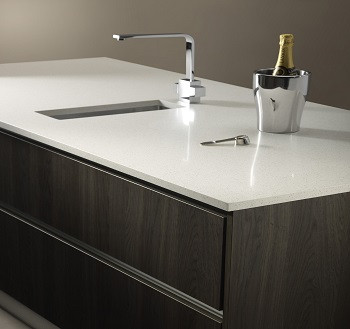 M-Stone
M-Stone
Quartz is the material of the moment when it comes to affordable, long-lasting, luxury worksurfaces.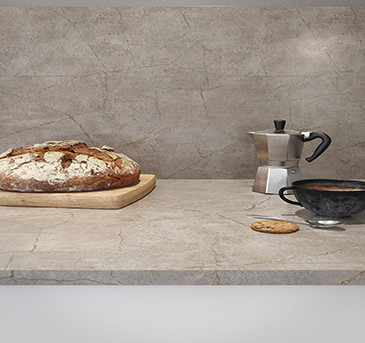 Splashbacks & Upstands
Splashbacks & Upstands
Splashbacks and upstands make a great style statement and offer a real alternative to traditional tiles.