About Bushboard
We have been developing kitchen and bathroom surfaces in the UK since 1935 and the idea that everyone deserves great design whatever their budget underpins our entire approach to surfacing.
The Company
We apply smart material technology, advanced manufacturing processes and clever installation techniques, maximising the design value in every project.
When you buy a Bushboard product you are buying into our ethos of exceptional quality, exquisite design and excellent value, and of course, first class customer care. We are proud that our surfaces are made in our manufacturing headquarters in the UK.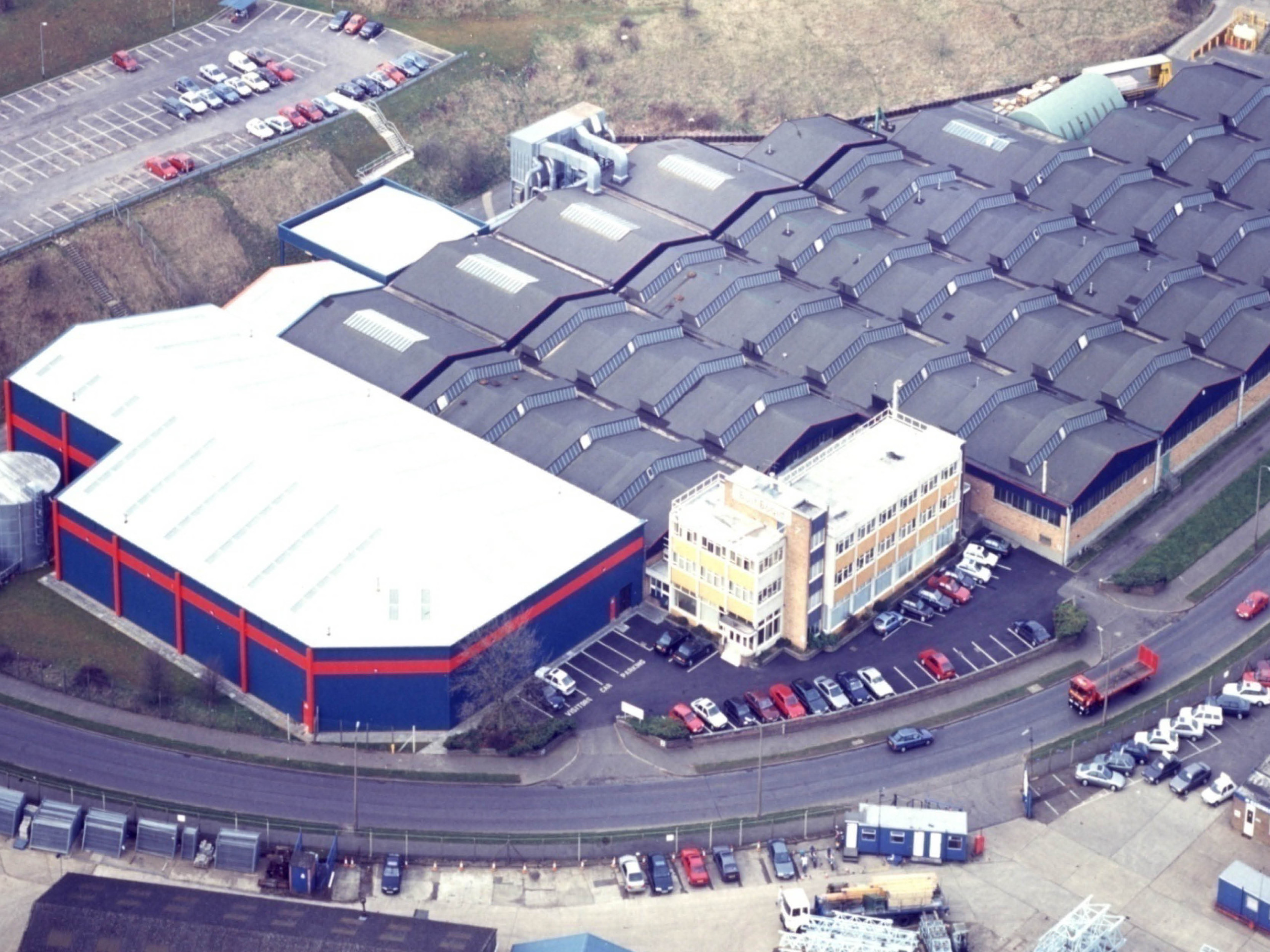 Our History
Bushboard's dates back to the 1930's when we were working with Bakelite technology for the new electronics industry. Post WW2 the material developed and the new decorative laminates industry was born.
Today the company specialises in the creation of 'sensational surfaces' in a broad variety of engineered worksurfaces, splashbacks, upstands and panelling components, in laminates, solid surface and quartz. In 2016 Bushboard was aquired by Wilsonart Global to form part of the Wilsonart group of brands.
Our Values
SURFACES YOU LOVE - SERVICE YOU CAN COUNT ON - PEOPLE WHO CARE
Surfaces you love incorporates the high-quality designs & products that our customers want and expect from a leading brand like Bushboard of course coupled with a Service you can count on providing best-in-class customer service at every time brought to you by people who care and are not only willing to listen and respond to your question and requests but also do love doing it.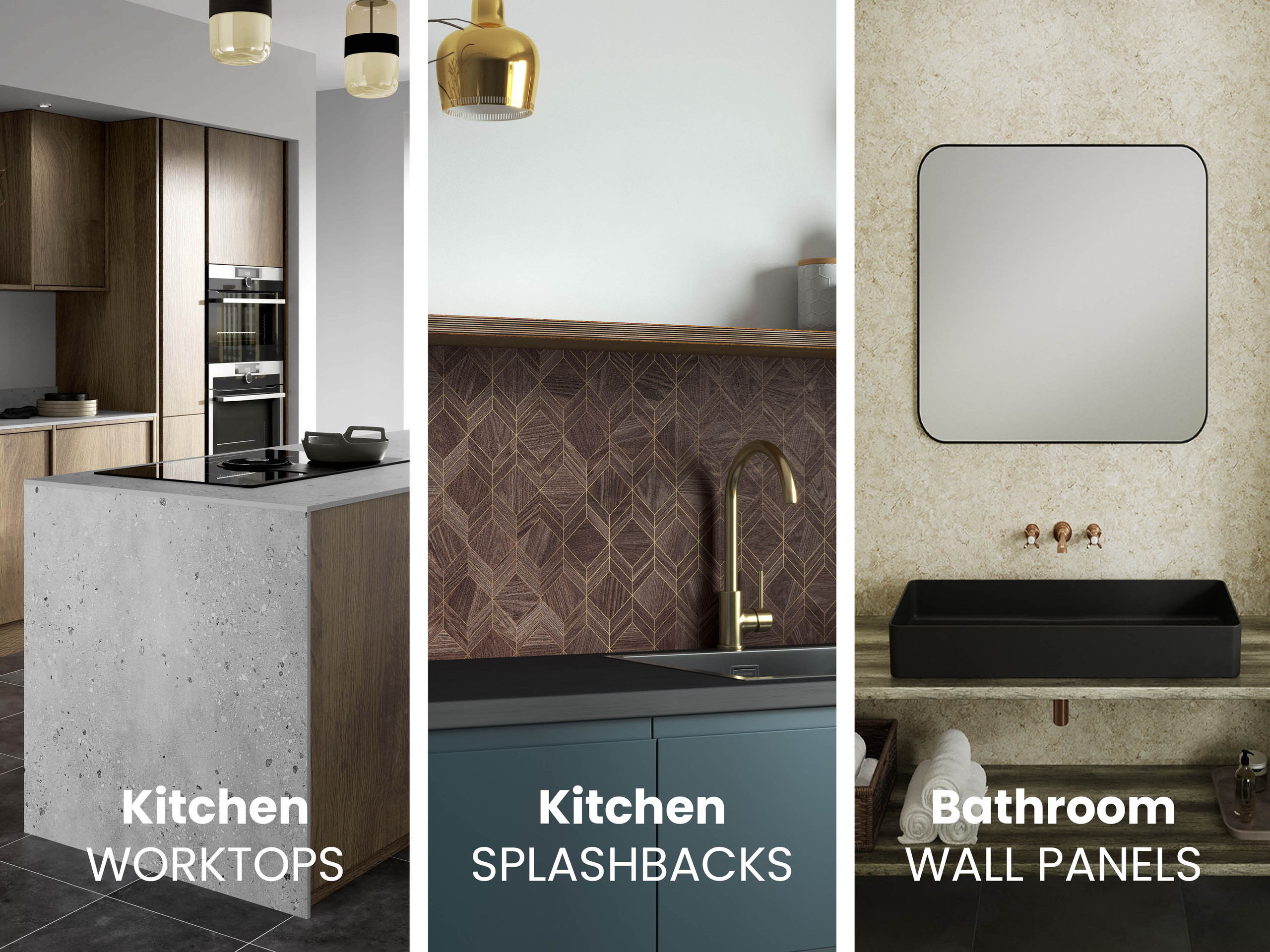 Our Products
We design and manufacture surfaces for kitchens and bathrooms. We take pride in providing the most innovative and on-trend kitchen worktops, upstands and splashbacks as well as bathroom wall panels and vanity worktops. Our products are sold through distributors and retailers throughout the UK.
Wilsonart Global
Wilsonart is driven by providing beautiful, hard-working, on-trend and high performing engineered surfaces for whatever you need to cover. For decades, our companies worldwide have given designers and builders the right tools for the job, no matter how specialized. Today, we bring you a portfolio of solutions, both decorative and functional, that spans retail, hospitality, healthcare, education, office and institutional applications.