We all want our businesses to grow but as an independent kitchen installer moving from site to site, it can be tough to spin the plates. In an industry where working on a stream of big-ticket, one-off projects also makes it difficult to build up repeat business, how do you achieve cost-effective business growth?
Our three top tips for growing your independent kitchen installation business focus on harnessing the power of your digital presence – and we're here to help.
Get Social
If you have social media platforms for your business, are you sharing content consistently? A great way to build engagement with your brand and get your name out there is to share relevant images and updates on a regular basis – including images, videos and status updates.
Don't forget to show off what you're best at – why not share photos of recent installations, shots that show rooms before and after your work, share great feedback and talk about deals and promotions you're running. If you know that your posts are sporadic because you only post once a job is finished, it might be a good idea to pull from a bank of images and use a free tool like Hootsuite to schedule your posts daily or weekly for a more professional touch. If your pages are set up for business, don't forget to analyse results to see what your audience likes best, and do more of what works!
Our top tip for before and after shots is: share them the wrong way round. That is, make the "after" shot the headline – for example on Instagram, make sure the "before" shot is image number two, and it shows after the swipe. That way, beautiful new spaces are shown on your feed, and ugly old rooms are hidden.
When you share your before and after photos using Bushboard products, we'll share them too. Don't forget to tag us using #Bushboard and @Bushboard.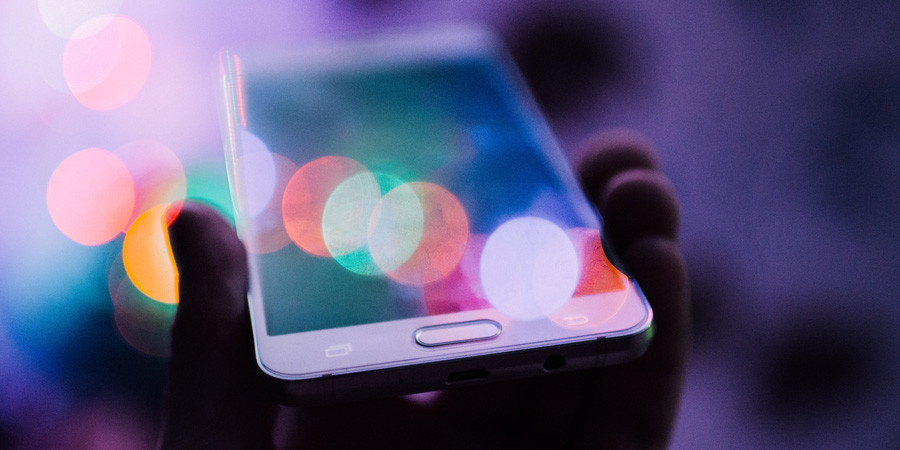 Ask for Reviews
Reviews are a super valuable – and technically free – way to show people that you're great at what you do. People are more likely to leave a review when it's easy to do, so you could collect them on the most user friendly platforms: Facebook, Google and Yelp (add links to these places from your website, too) – and don't forget to show you care by leaving a reply! Thanks to Google's search process, having plenty of reviews on these platforms also helps you get found when people in your area search for services you provide.
To build credibility, you might also ask for testimonials via email and text, then use them across your platforms including socials, website and flyers. We recommend creating an email template to follow up with customers post-project and ask for their feedback.
We recommend adding testimonials from happy customers into the captions on your project photos to make it easy for potential customers to see all the good stuff in one place. And, since you're trying to grow your business, reviews can be a great way to identify any not-so-good practices that might be inadvertently holding you back.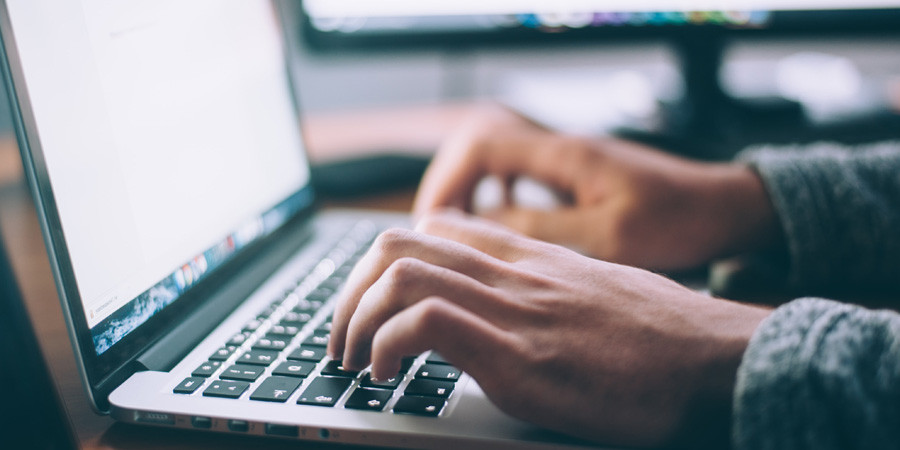 Advertise
Online advertising might sound intimidating but it's easy to set up using your Facebook business suite. Once your social media pages are up to date and your information is complete, why not try advertising to a local audience with a timebound brand awareness campaign? When it's complete, look at the advertising data to see who you engaged, and inform your next move.
You can take also take advertising offline with local magazines, newspapers and radio advertising, all of which work well for independent tradespeople. We know that having a new kitchen installed is a big expense that takes a lot of planning and, when families make that investment, it's reassuring to use a name that's already familiar. Paired with your great social presence and amazing reviews, that recognition will help your business grow.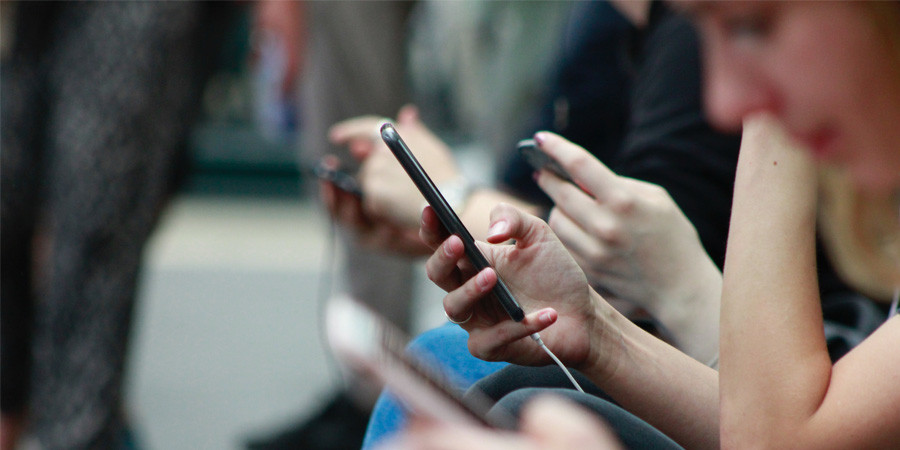 Join the Bushboard Installer Network
Don't forget you can join the Bushboard Installer Network for free and be the first to hear about training events, new products and our product team's advice and guidance. It's completely free to join and we'll send you (relevant!) emails every now and then to let you know we've shared something we think you'll like. It just takes 5 minutes to sign up with your email address.
We know that time, budget and resources are critical factors for independent kitchen installers and as a trusted supplier to many, Bushboard is here to help.
When you use Bushboard products, you're welcome to use Bushboard logos and product photos on your website social media as examples of what you can offer your customers. We create high quality roomset and product shots that are perfect for use online or in print.
Get in touch with our Business Development team for your image folder.